The A network for the Susa Valley agreement was signed today in Turin with the regional councillor for Education, Labour, Vocational Training and Right to University Studies Elena Chiorino, TELT director general Mario Virano and Agenzia Piemonte Lavoro director Federica Deyme.
From the beginning of 2023, after the project outlines have been shared with the stakeholders, two specific tables will be set up with the social partners and training institutions, which will define the implementation protocols, schools and institutions where the programme will be activated. These pathways complement but do not replace the compulsory training for access to construction sites, which is set out in the relevant national contracts and is already governed by clearly-framed training processes, with a particular focus on safety.
In order to respond in a structural manner to the professional needs of companies, the councillorship headed by Elena Chiorino is therefore providing for the activation of an integrated system of both public and private regional services, aimed at promoting the recruitment of workers from the territory and identifying all the types of training available.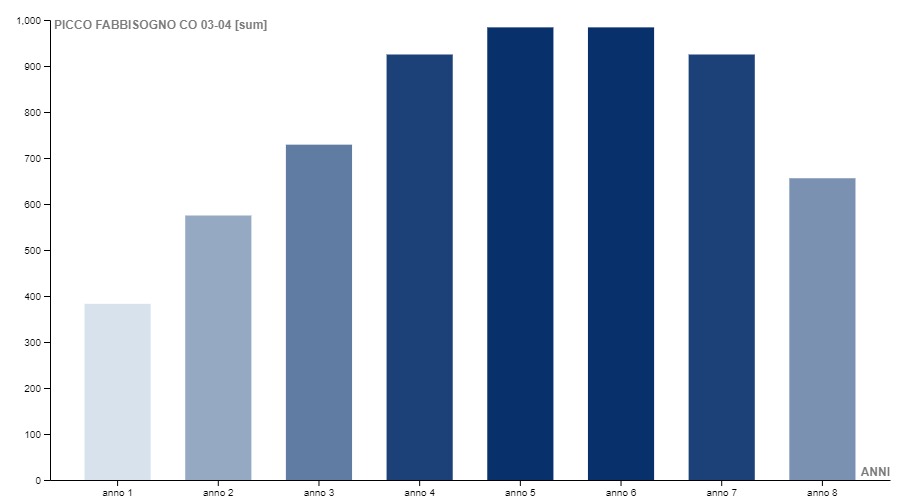 According to estimates, more than 1,000 workers will be needed for the Lyon-Turin construction sites from 2023 until the end of the work: about 60 per cent are workers employed in mechanised excavation and internal logistics (miners, cutter operators, electricians, etc.); another 20 per cent are external logistics figures (truck drivers, excavator operators, supply operators, etc.), while the remaining 20 per cent are managers, clerks and technical personnel. In a long-term perspective, on the other hand, the trades and professional figures to be trained and then employed will evolve towards the professional skills required for railway operations (maintenance workers, shunters, safety and security workers, etc.).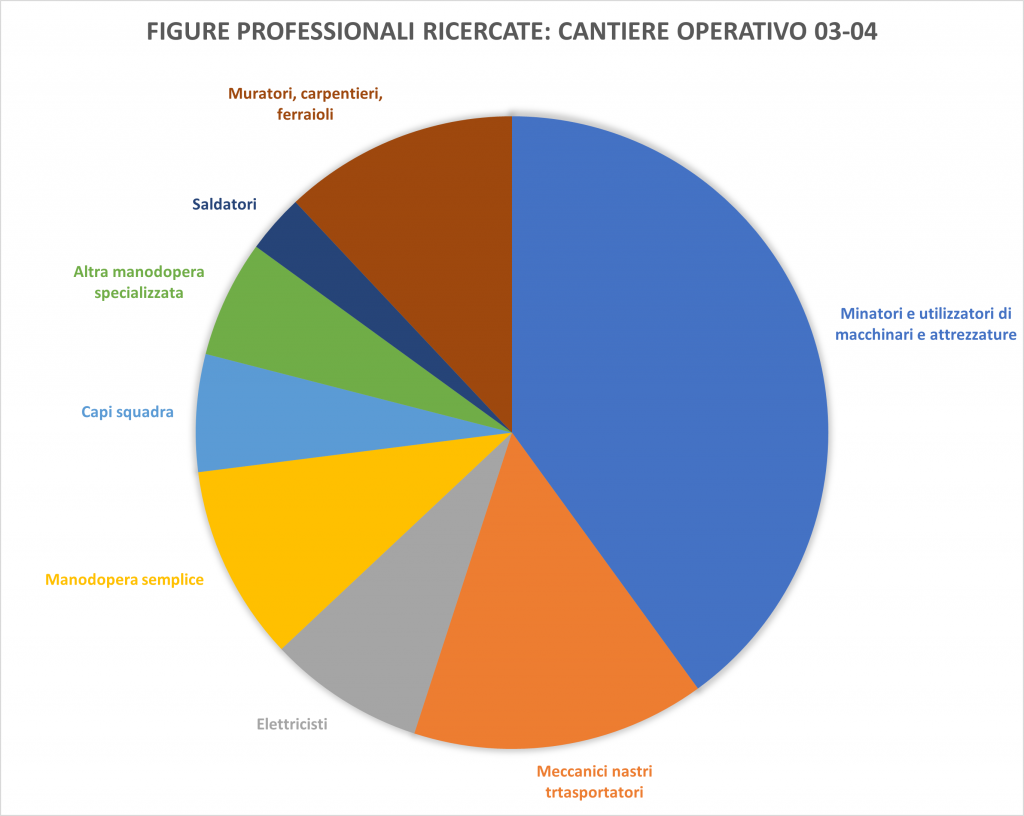 The specific needs to supplement their workforce with local professionals are targeted by the companies in relation to the workings of each site. Experience in France shows that, where the workforce has access to specific training, the local labour accounts for more than 60% of total employment on the Lyon-Turin project, as revealed in the report by 'Démarche Grand Chantier' in July 2022.
Local recruitment is also stimulated by the social clause integrated by TELT in its tenders, which counts as a selection criterion those tenders that include the hiring of a quota of disadvantaged workers and mechanisms to reduce the amount of traffic resulting from home-to-work commuting.