Excellence and innovation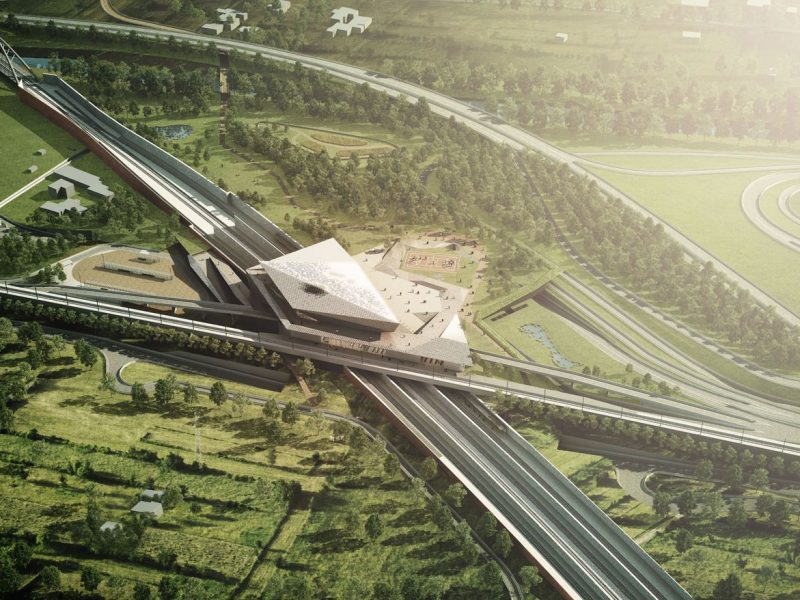 Fostering the project culture to raise technical and management standards is a long-term goal for TELT. For this reason, the company promotes, both inside and outside the company, the wealth of knowledge connected with the construction of the cross-border section and the base tunnel of the new Lyon-Turin railway line.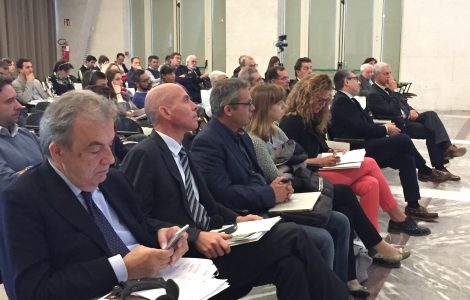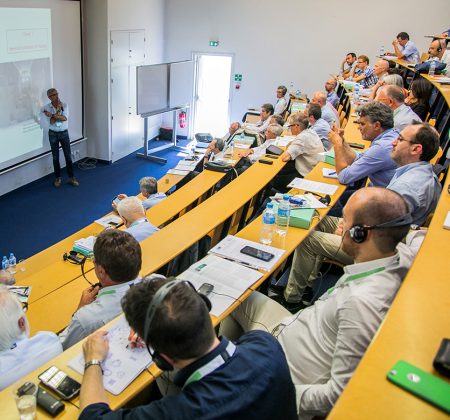 Research activities are carried out in collaboration with national and international universities and study centres, through study projects, technical consultancy, masters, PhDs, internships and degree theses.
Fourteen French and Italian universities and research centres are currently involved. Thanks to these collaborations, TELT is building frameworks for cultural, social, technical and business growth.
In TELT, research and innovation play a fundamental role: only by increasing the wealth of knowledge inside and outside the company is it possible to develop such an ambitious project as the cross-border section and the base tunnel of the new Turin-Lyon railway line. Research and innovation in TELT are principally linked to the sector of major infrastructure and railway mobility, but also to the environmental sector, safety in the workplace, new technologies, control and certification processes, the legal and economic framework.
From benchmarking to shared knowledge
TELT has decided  to start a systematic benchmarking activity – the monitoring and measurement of activities and processes of leading companies in the sector – in order to learn about, capitalise upon, and borrow from experiences and comparative information at national and international levels.
The aim is to promote the culture of the project and acquire useful stimuli to raise the technical and managerial standard of the company, in the pursuit of continuous improvement.
Among others, TELT has analysed 72 infrastructure projects for road and underground railway tunnels in 5 continents and 11 international infrastructure projects in 3 continents relating to the reuse of excavated earth from railway, road and hydroelectric tunnels.
Following this phase of study and comparison, several collaborations have been initiated with international projects and companies that share with TELT the challenge of excellence.