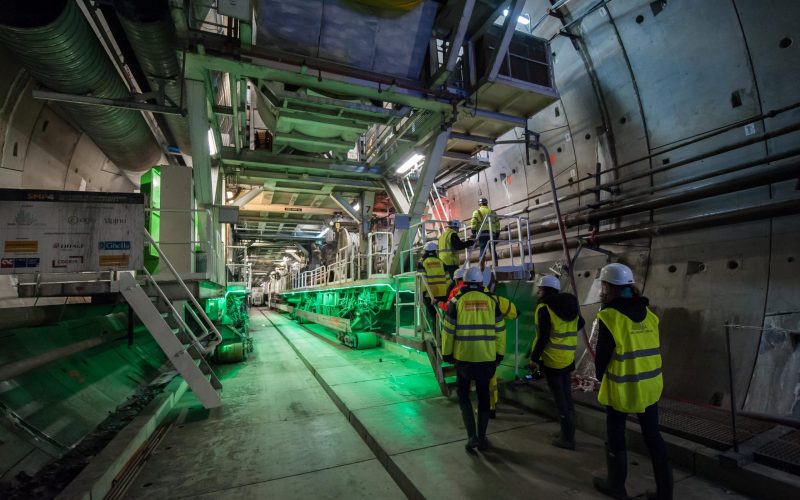 The construction of the Lyon-Turin base tunnel proceeds within the framework of the Sustainable Development Goals
From commitments to concrete actions
Starting from the 2018 Sustainability Report, TELT presents the actions to ensure that the railway tunnel is built according to the international guidelines of sustainable development, with positive effects on all its stakeholders, from an economic, social and environmental point of view.
In particular, the purchasing strategy and the approach to competition contribute to this challenge of excellence. On one side, during the tendering phase, TELT offers useful information to ensure the participation of the best operators in the market; on the other side, through the Ethical Code and the purchasing policy, suppliers are bound to comply with strict rules on personnel, safety, environment and anti-corruption.
Finally, TELT is working to maximize the economic impact on the territory with the support of the Démarche Grand Chantier in France and the Patto per il Territorio in Italy.