Three centuries of history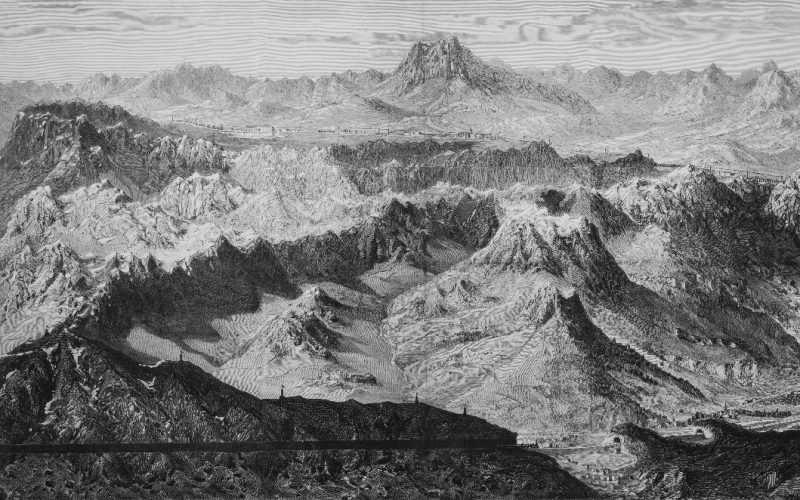 Le passage des Alpes : une route millénaire
The ambition to cross the Alps dates from centuries ago: from Hannibal to Napoleon, from the merchants of wool and silk to monks on the Via Francigena up to the postal services of the eighteenth century. It is a story that continues, albeit in a new guise, but with the same vision: linking the mountain to the future of the whole continent.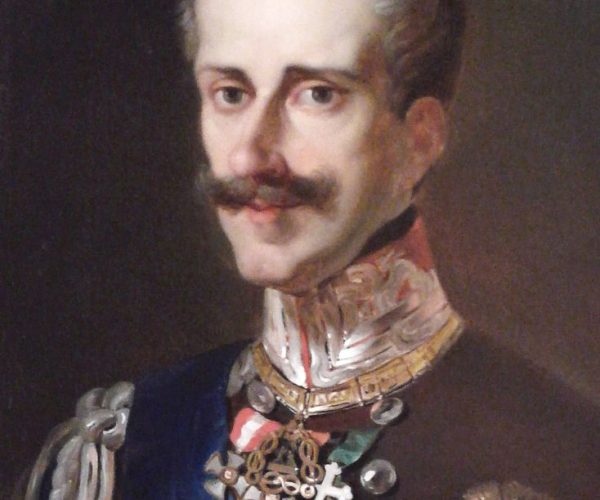 Studies for the Fréjus tunnel
The Belgian engineer Henry Maus was commissioned to carry out a study concerning the possible construction of a rail link between Piedmont and Savoy across the Alps. At that time, only a few kilometres of railway were in operation in Italy and none of these was in Piedmontese territory. Yet even then, King Charles Albert and his government were aware of the importance of transalpine rail connections.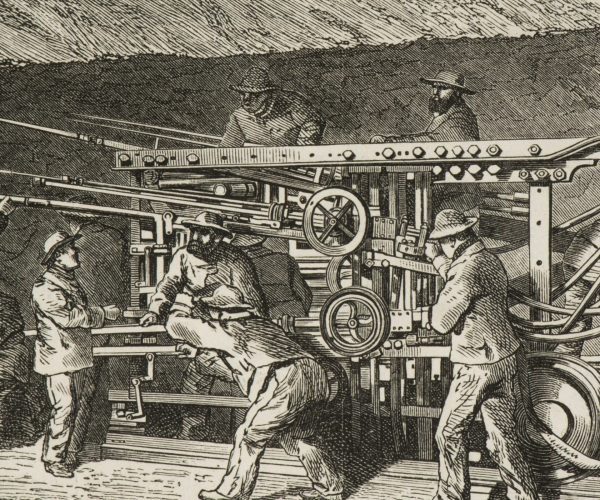 Work begins on the first tunnel
Work on the Fréjus tunnel began in 1857, within what was then the Kingdom of Sardinia. The original project aimed to bind two territories of the same state more closely, but the cession of Savoy to France in 1860 made the tunnel an international connection. The excavation began with miners who drilled the holes for the explosives by hand, and ended with a massive use of mechanical drills.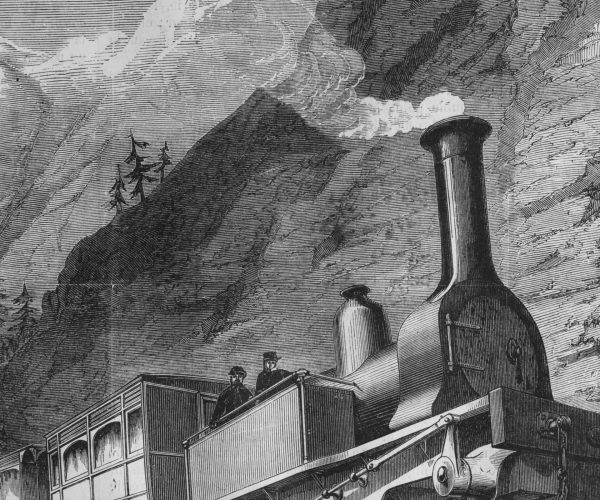 A British company bet that the construction times of the Frejus tunnel would be much longer than foreseen and in 1868 built the Fell mountain railway, which crossed the Mont Cenis pass with great difficulty and problems. The tunnel, however, was completed in 1871 and this line was abandoned.