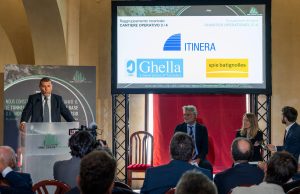 The contract worth EUR 1 billion was awarded to the binational group of companies composed by Itinera (agent), Spie Batignolles and Ghella.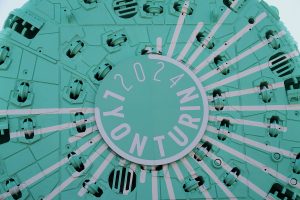 The binational public promoter with the companies on the construction site witnessed the trials of the machine that will excavate the next 9 km beneath Mont Cenis.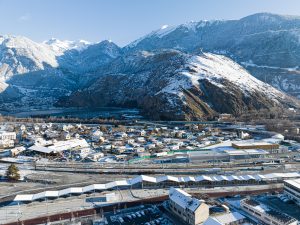 SNCF has awarded the tender for the above-ground works between the Lyon-Turin base tunnel and the historic line.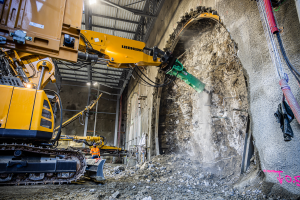 At Saint-Julien-Montdenis, work began on the French entrance of the Mont Cenis base tunnel.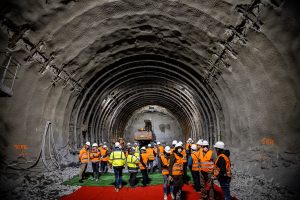 With the 10.5 km base tunnel completed on time and on budget TELT presents Mission-S, the programme to improve safety at work.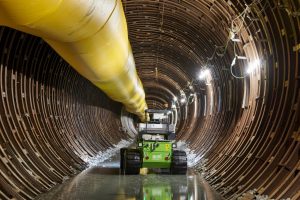 The CIM 4.0 competence centre has created for Webuild the first autonomously-guided robot to safely explore the deepest area of the gallery.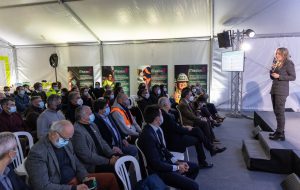 Mission-S: TELT and companies sign pact for accident prevention and workers' health