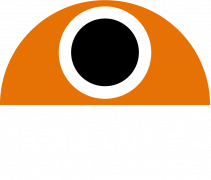 Mission S (Safety) is TELT's strategy for workplace safety at the construction sites of the Lyon-Turin railway line aimed at reducing accidents and reaching zero mortality. The starting point is that safety is a responsibility shared among all the stakeholders involved and that the lessons learned even from the smallest accident are crucial to prevent accidents in the future in a virtuous circle that tends constantly to zero.
As part of this mission, TELT is committed to ensuring high safety standards at construction sites by involving companies and workers in an ambitious programme, aware of the relevance of this issue in a complex project such as the Mont Cenis base tunnel.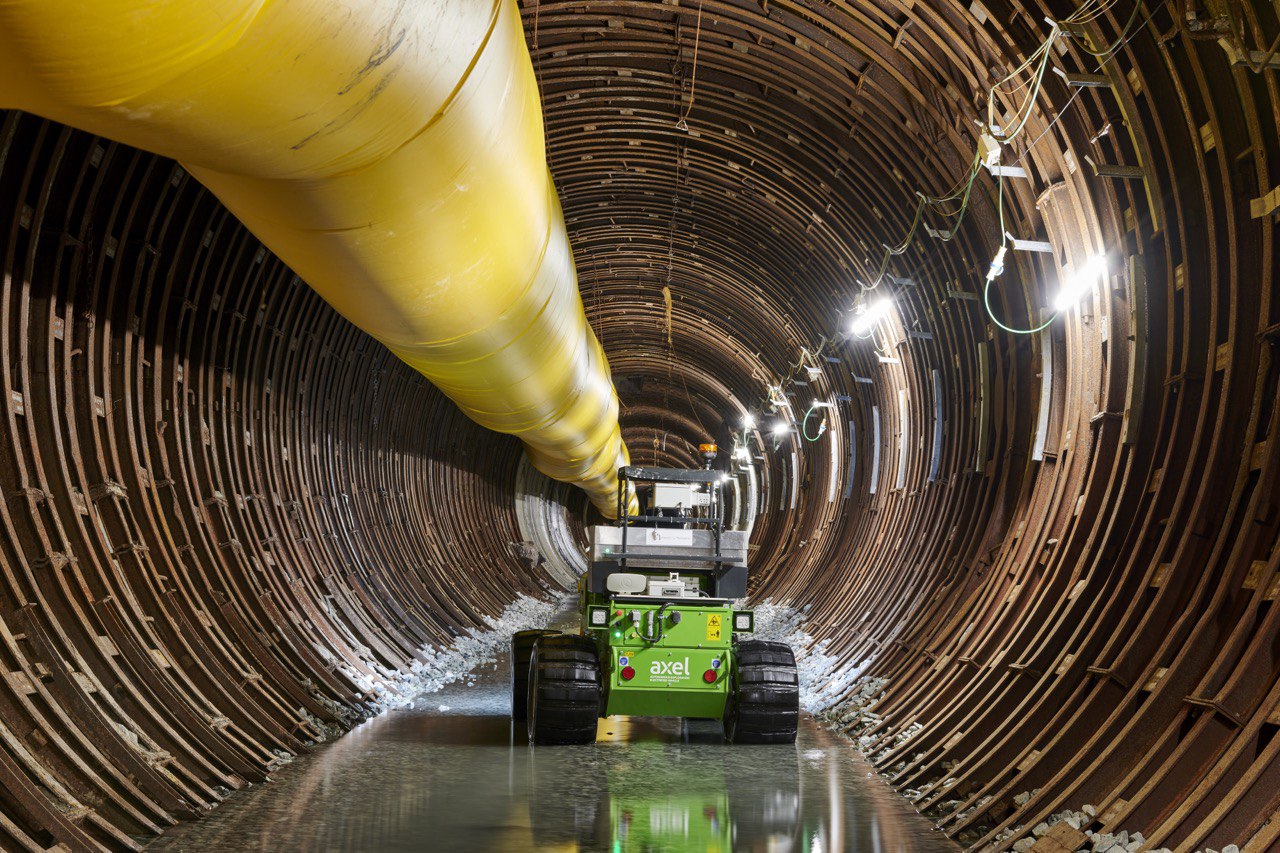 Chiomonte
The CIM 4.0 competence centre has created for Webuild the first autonomously-guided robot to safely explore the deepest area of the gallery.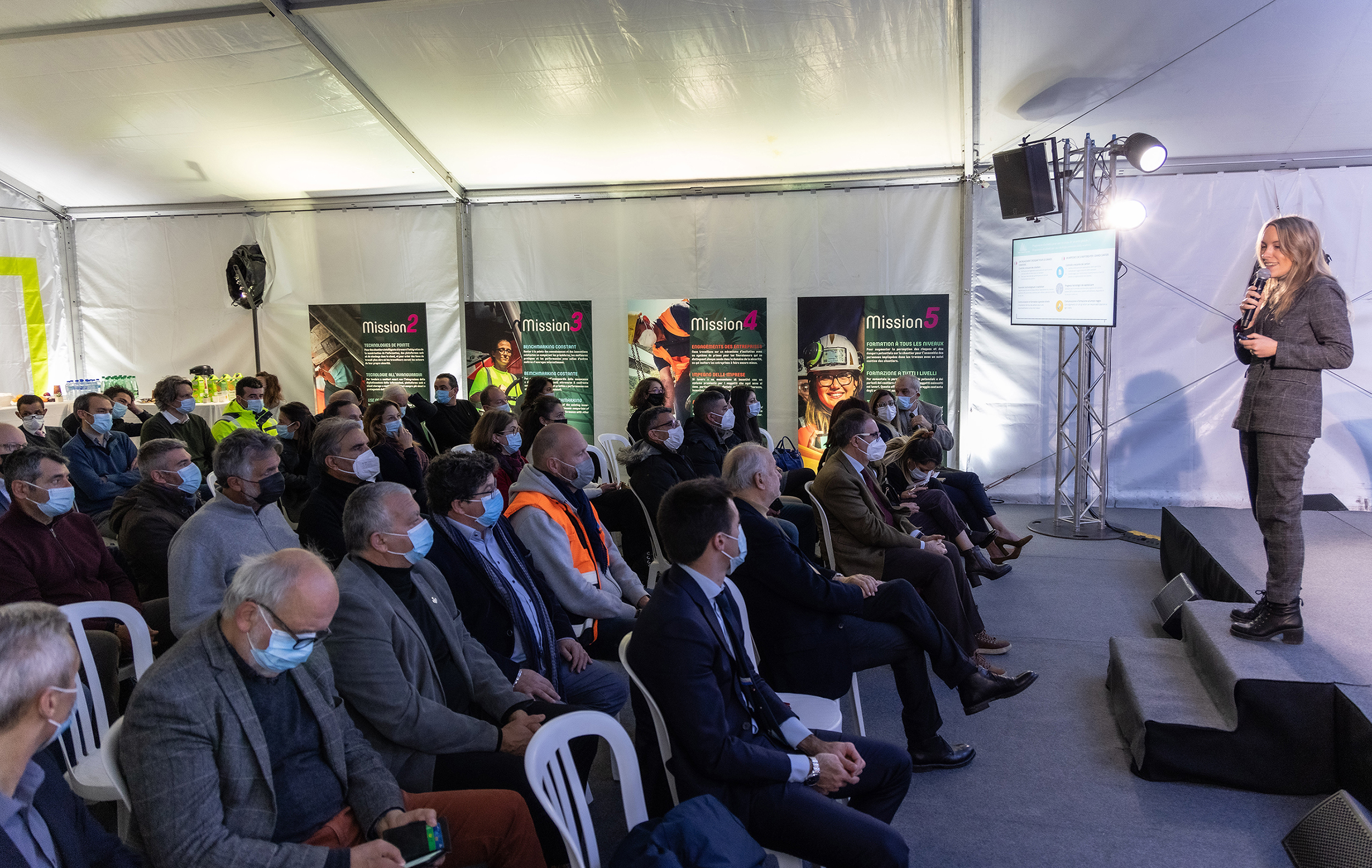 La Praz
Mission-S: TELT and companies sign pact for accident prevention and workers' health