This year, TRA – the Transport Research Arena – the largest European research and technology conference on transport and mobility, took place in Lisbon to share topics, concerns and challenges in the field of mobility and logistics. It was also an opportunity to talk about the projects related to the construction of the Mont Cenis base tunnel – the world's longest railway tunnel under construction in the Alps – which aim to make the project integrated and in line with transport, economic and social needs within the framework of the current European development.
During plenary, scientific and presentation sessions, professionals, start-ups, policy makers and national and international institutions discussed the state of transport in Europe starting from three key points:
the need to drastically reduce transport emissions, which today account for more than 16% of the total on a global scale
to implement democratic solutions for mobility by listening to the needs of people and communities
and to work on all aspects, from metropolitan areas to long distances.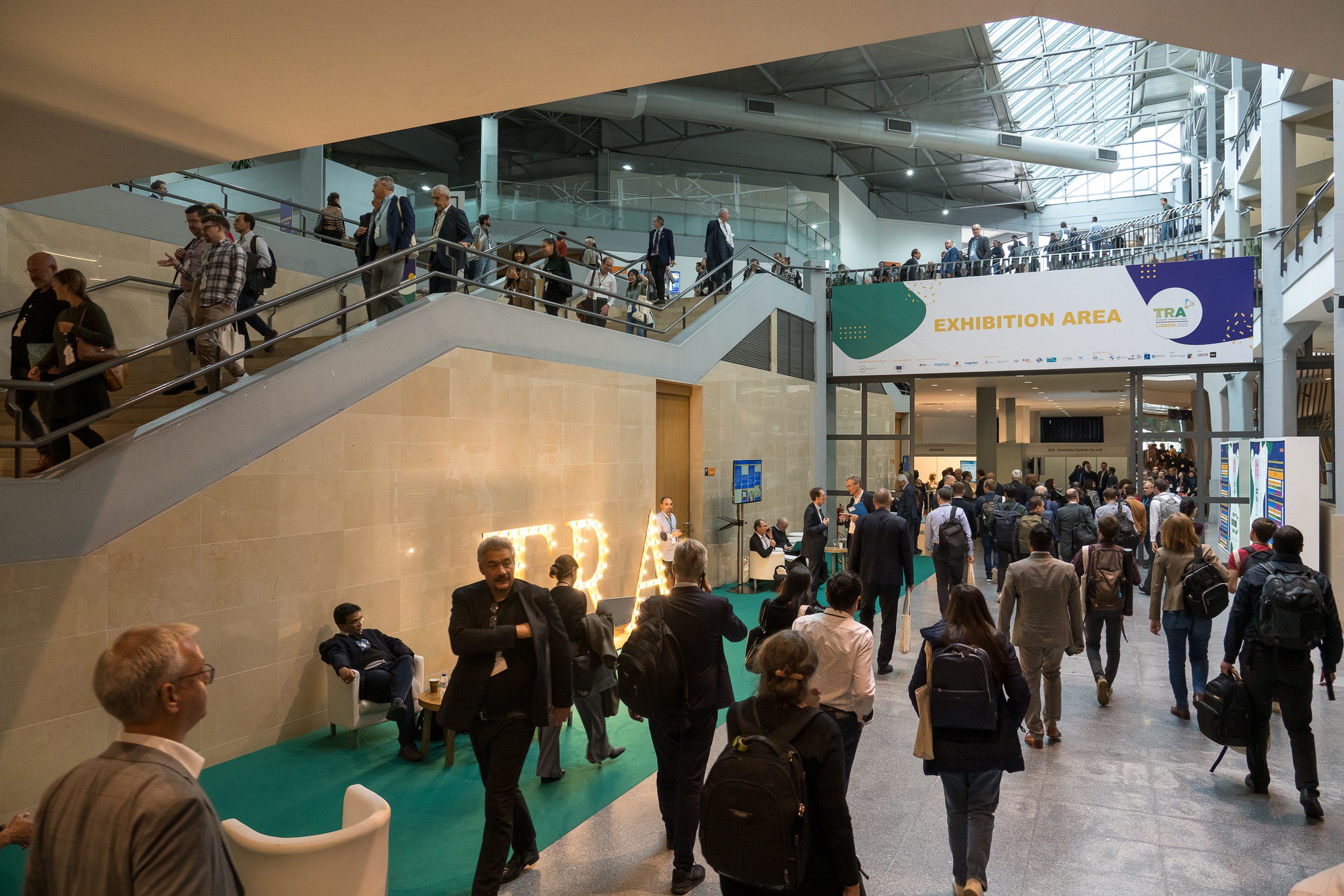 The strategy proposed by different actors to achieve sustainability at all levels is a mix of continuous public and private investment, not only for projects but also for training and the dissemination of good practices; integration of transport systems, i.e. multimodality for goods and people, with services facilitating the transfer between the different means available; research and innovation around big data, materials and energy sources; resilient and versatile infrastructure capable of responding simultaneously to several needs and for several subjects.
An articulated panorama in which European players are involved with proposals at different stages of development and in which TELT takes part with the Smartland project: during a demonstration, Deputy General Director Maurizio Bufalini, researcher and urban planner Damiano Cerrone and ECF Policy & Development Director Philip Amaral discussed the potential of linking rail infrastructure with cycle paths and, more generally, with soft mobility.