Villarodin-Bourget / Modane site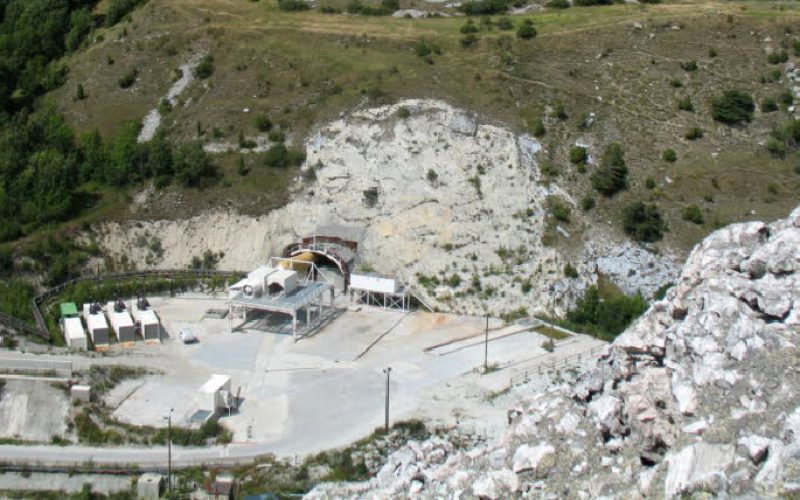 DECLINE | 4 KM | WORK COMPLETED
It is located on the right bank of the River Arc and is 4,036 metres long. It is subdivided into two sections: a first section of approximately 1000 metres with a 1% slope and a second section parallel to the future base tunnel with a 12% down gradient.

The construction site was open from 2002 to 2007 employing approximately 290 workers, 40% of whom were from the Rhône Alpes region. The main excavation technique was the traditional one, using explosives. Once the base tunnel becomes operational, the decline will serve as a ventilation shaft, and as a maintenance and safety passage.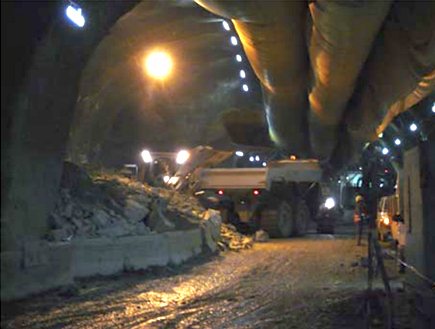 Transformation of the excavation materials
This decline has enabled the testing of the transformation of inert excavation materials for concrete aggregate by constructing an experimental treatment plant on the same site, equipped with the most modern grinding and production methods. 143,000 tons of materials, representative of the materials to be excavated from the base tunnel have been processed. The aggregates obtained were used in shotcrete or stocked for subsequent concrete tests.



2002-2007 duration of the worksite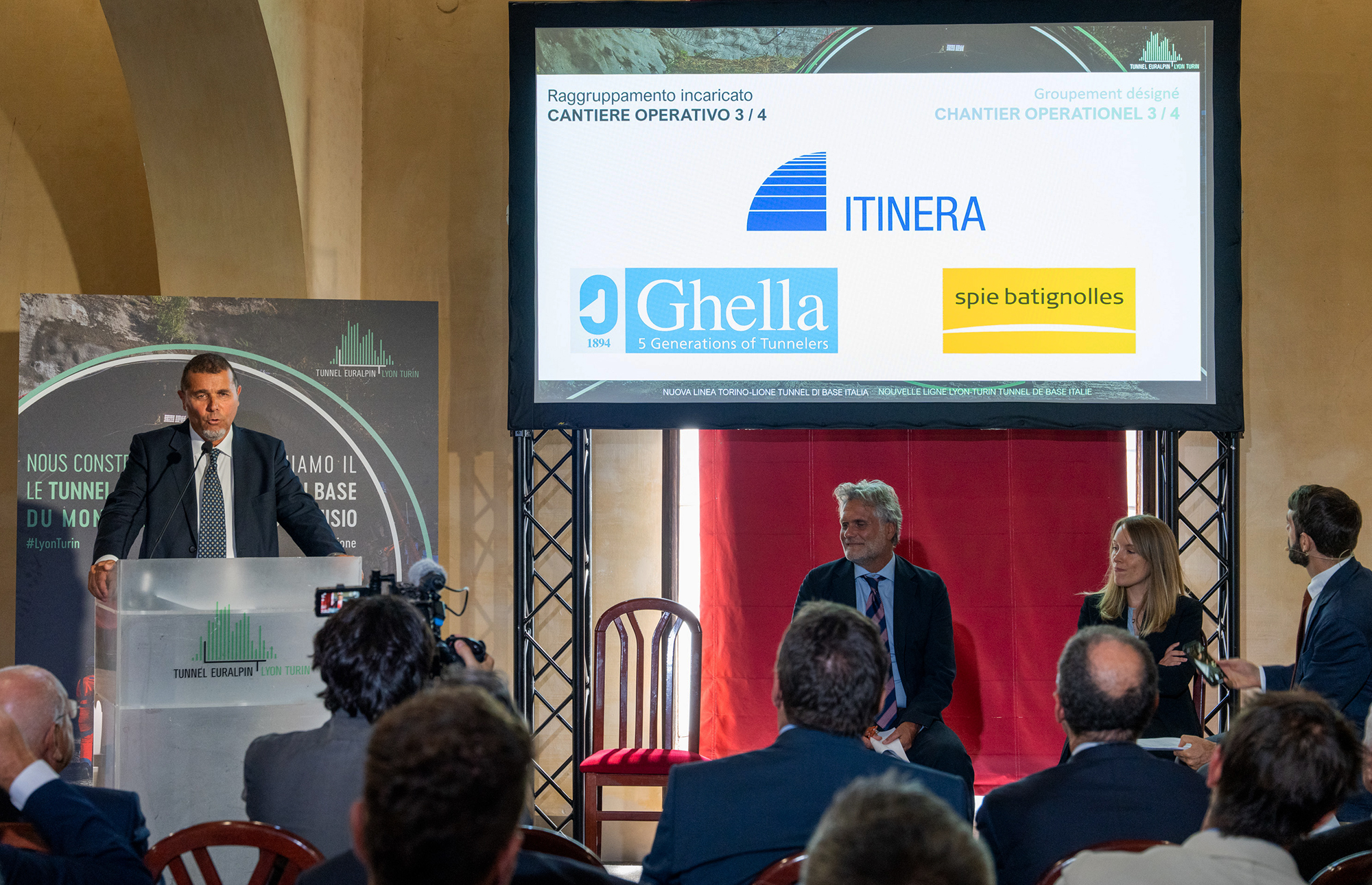 Chiomonte
The contract worth EUR 1 billion was awarded to the binational group of companies composed by Itinera (agent), Spie Batignolles and Ghella.