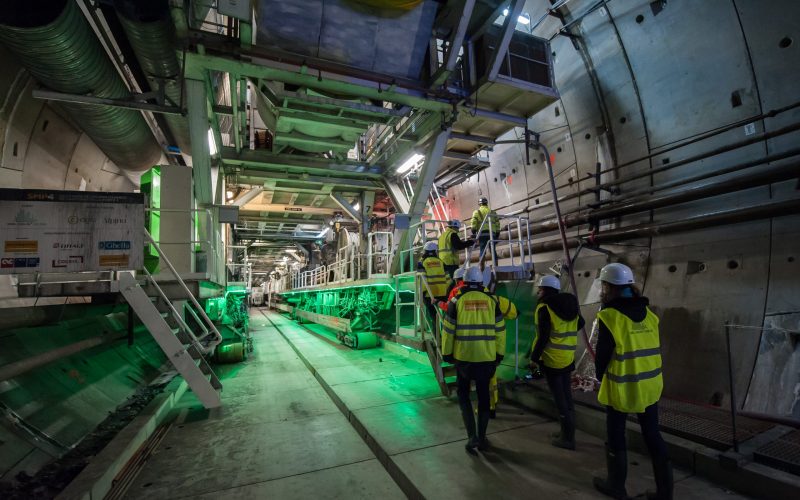 12 construction sites between France and Italy: 9 are civil engineering works and 3 related activities
Active or completed construction sites
The construction sites for the Lyon-Turin base tunnel are active in the two countries. The base tunnel, the main work for the cross-border section, is a complex infrastructure, consisting of: two parallel, 57.5-km-long, tubes to accommodate the tracks for the passage of freight and passenger trains; 204 safety bypasses and 4 declines.
In addition to the underground work, TELT manages and coordinates the surface sites, both in Italy and France, which ensure the connection to the respective national lines through the new international stations.
The construction sites are checked around the clock via a series of internal and external monitoring stations that measure 135 different environmental parameters (water, dust, asbestos, radon, etc.). These measurements are carried out under the supervision of national control bodies, to ensure the respect of the territory and the health of workers and citizens.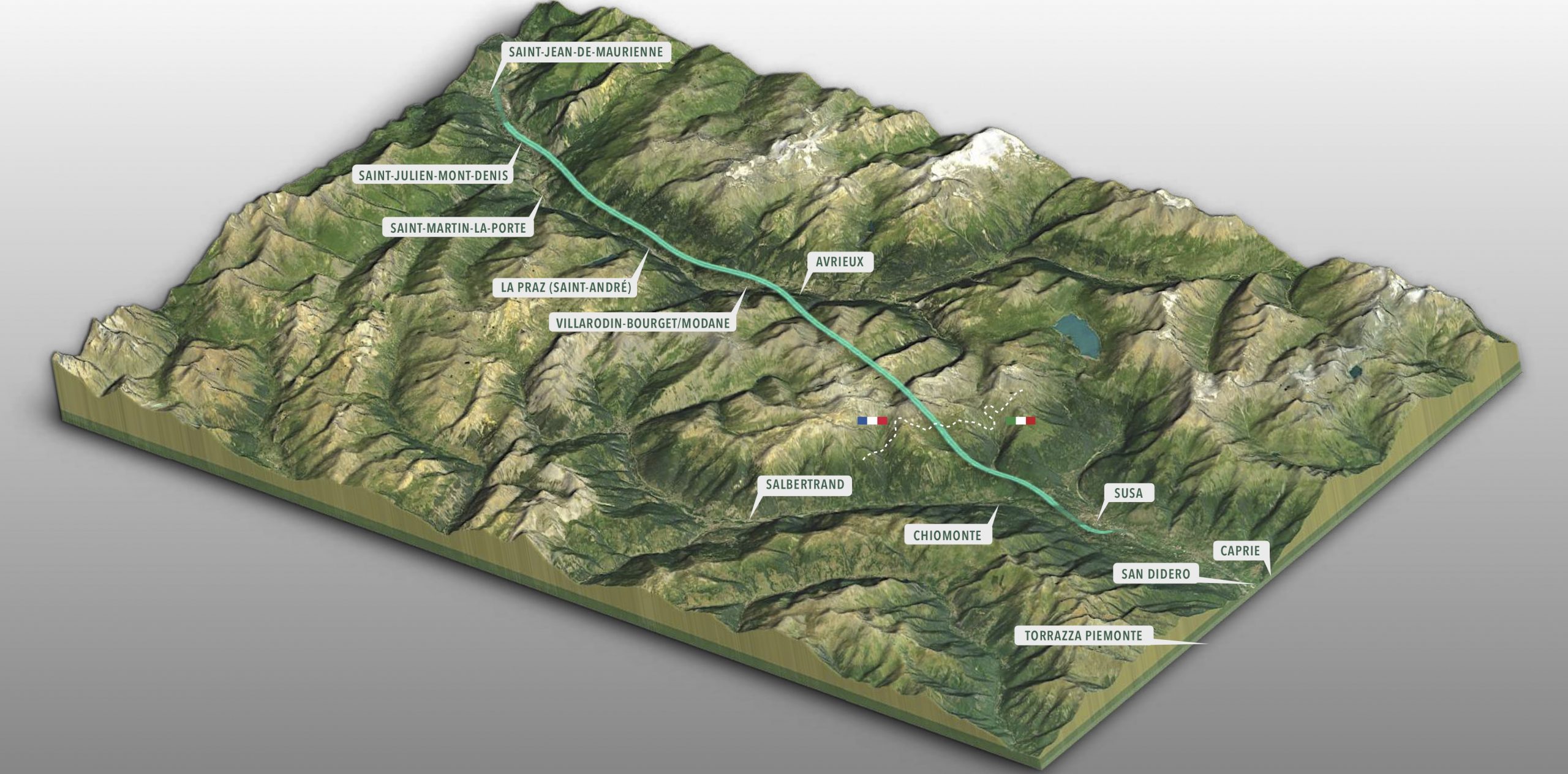 34.1 Km dug
Digging and constructions
21.05%